With over 24 years experience as a Successful Local Real Estate BROKER, we are fully prepared to handle all of your Real Estate Needs. With two of us working for you, we have plenty of time to handle the most difficult transactions, working diligently from contract to closing. We make sure that all works out the best for You, our Clients. Please click on the link to the left to hear more about how Pete and Danielle operate to serve our clients.
Welcome Home
Resources for you
ReeceNichols Mobile
Whether at home or on the go, my website gives you access to the complete listing inventory with the touch of a button.
Go Mobile
MyNeighborhood Report
Learn what the houses are going for in your neighborhood. Sign up now for your report.
Get Your Report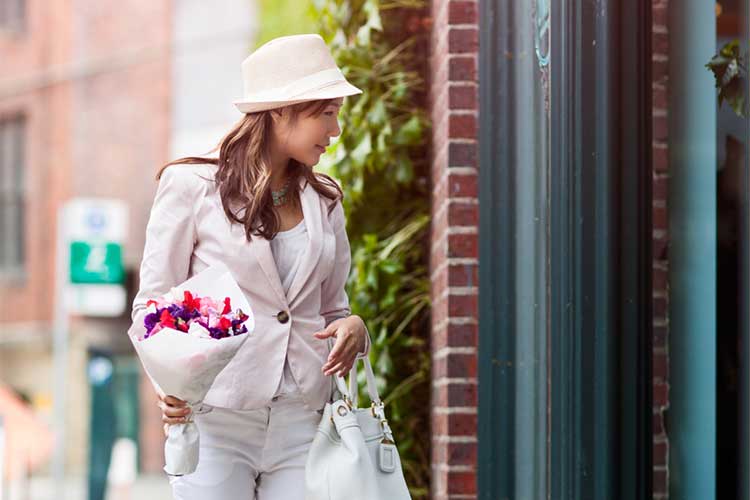 Explore Communities
No matter where in the area you are looking, I can help. Get started with your home search now.